Exclusive SEO Consulting Experience
Up to now, 2.8 billion extra organic visits
have been made with Mosanta.
Get Started Now!
PARIS The most visited city in the world
Tokyo The world's
largest city
New York Statue of Liberty
Sydney The world's largest
Opera House
Mosanta, which is founded by İlyas Teker in 2016, is a consulting company that offers exclusive SEO experiences to the limited number of companies.
Mosanta, by offering this special service, aims to increase organic traffic and income of the companies from the biggest ones of Turkey to the passionate start-ups.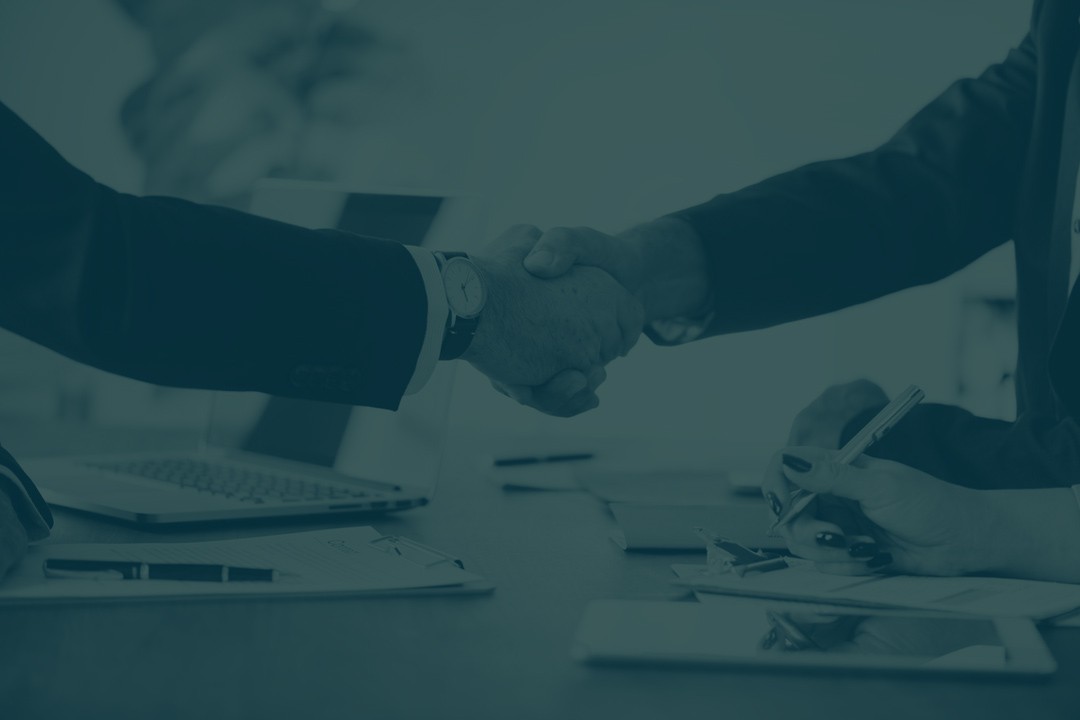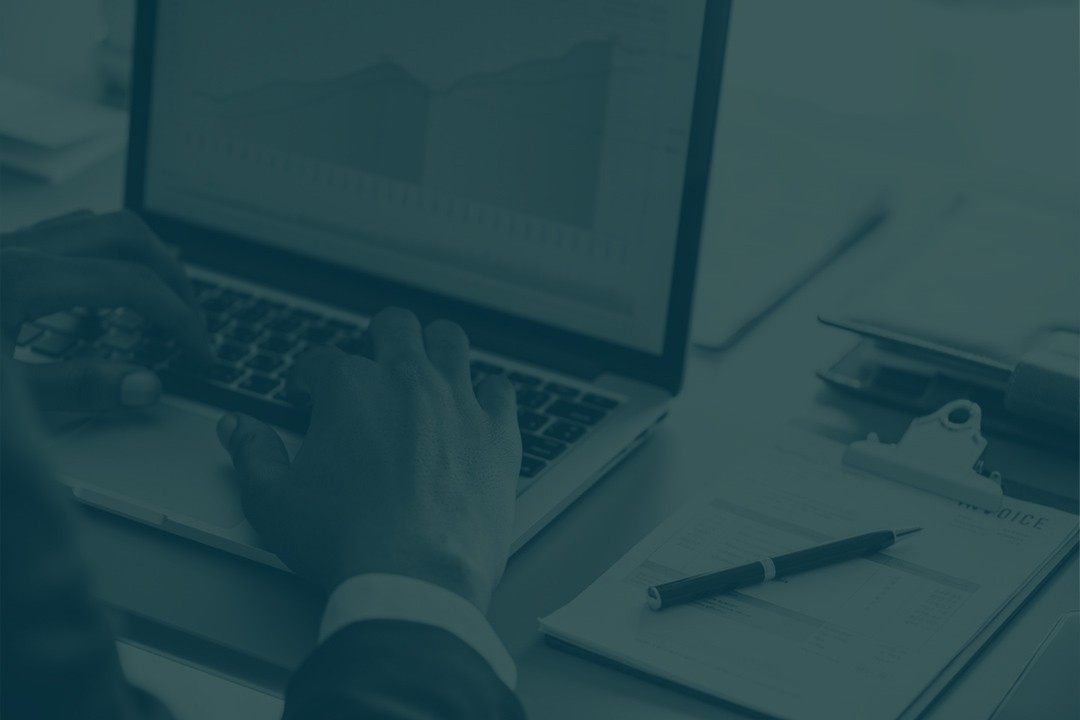 EXPERIENCE THE EXCLUSIVE SEO CONSULTING
Mosanta offers you an exclusive and result oriented SEO consulting.
How can we help you?
SEO Audit

Although you are already running your SEO with an agency or in-house team; however, If you say would be better someone from the outside take a look to your works.

International SEO Consulting

Have a multi-language website and want to get more organic traffic and revenue for other countries.

Strategic SEO Consulting

We provide creating the best SEO strategy that you get more traffic by analyzing your domestic and international competitors without managing the operational processes.

Comprehensive SEO Training

You have to be one step ahead of your competitors with getting comprehensive and detailed SEO education that you can attend as a person or company.

Yearly SEO Project

Providing the SEO Project management and consulting, for a year to make you get more organic traffic and more revenue.

Manual Spam Actions

We know what is needed to get over from it when you face a manual spam action from Google.
GET IN TOUCH
We are here to help you.
Emre Güney
Head of Digital Product & Growth Marketing
Pegasus
Mosanta team has a depth of knowledge, and experience that we want to see in our projects.
Their quickness and relevance were one of the most important criteria for working together.
The 101% increase in our target keywords is an indication of this success.
Hüseyin Berberoğlu
Co-Founder
Nefisyemektarifleri.com
We wanted to work with a team which is experienced in SEO because we are the biggest recipe website of Turkey.
In this respect, we have been working with Mosanta for a long time and doing great works.
Ali Bahşişoğlu
CTO
BARCIN.com
We have been running Barcin.com's SEO efforts together with Mosanta for many years. Every year, our organic traffic increased exponentially compared to the previous year.
They have been our indispensable partner thanks to adopting Barcin.com as us and experience they have.
In 2019, we believe that we will do a great job for our SEO, with Mosanta which makes us know about new practices quickly.
İlyas Erişmiş
Co-Founder
Hediyesepeti.com
Before the investment, Mosanta team, which always believed in us, has been the biggest investor of us.
While we have been the leader of the market, our organic traffic has reached the level that can be subject of success stories.
We hope to work together with your passion and expertise!
Our Friends
We have increased the organic traffic and revenues of our clients by offering our exclusive SEO experience tailored to many companies on a medium and large scale. Work with us to have this experience!